Help us decide the next step in the "Our Land, Our Business" Campaign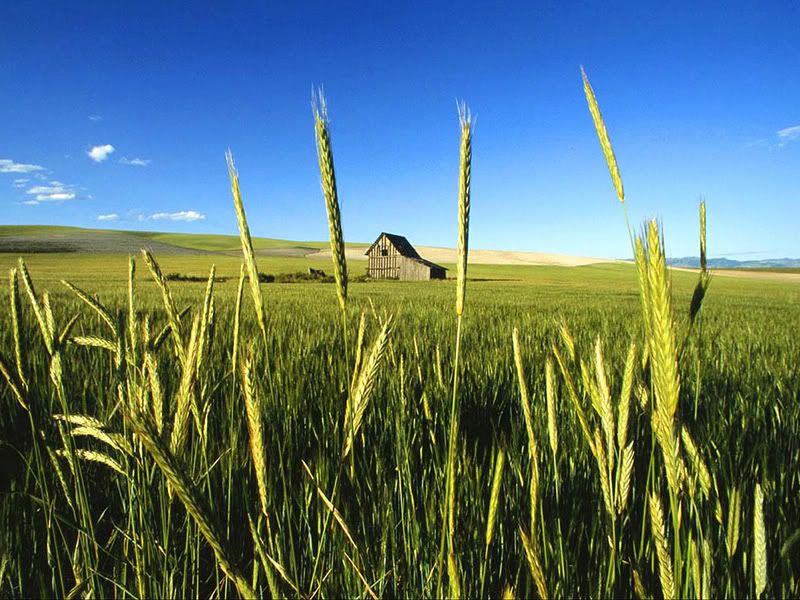 We've cracked open the door. Should we creep, step or burst through?
Something pretty great has happened. Because hundreds of organisations and thousands of people like you around the world signed the petition to end the World Bank's destructive Doing Business rankings, a crack has appeared in their armour.
I delivered the Joint Statement - along with some fresh soil representing the millions of small-hold farmers around the world who have been displaced by these policies - to the doors of the Bank itself in Washington DC. After initially being refused, I was met by some of the key officials. They were very polite, said a couple of extraordinary things – like the fact that they don't think it is their job to change the economic system that drives inequality, they just implement the Business Rankings country by country - but agreed to meet farmers groups to hear more.
Talking is essential but not enough. We were clear with them: we will help them listen to our partners but we are not interested in negotiating. The demand is simple: abolish these 'shock doctrine' practices. The World Banksters have no legitimacy to rank countries and force a race to the bottom for environmental, tax and labour standards. They drive poverty and inequality by serving corporate interests over the needs of the world's majority.
So, now that we have their attention, what's the best way to make sure it doesn't just lead to more talking?
http://ourlandourbusiness.org/user-poll/
Keep promoting the petition online and spreading information
Call for a mass rally at the World Bank in Washington, D.C. in October
Organise a global day of Teach-Ins around the world on the World Bank
All of the Above
Not sure!
We'll tally up the results and keep you posted with our next steps!
http://ourlandourbusiness.org/user-poll/
In solidarity,
Alnoor and /The Rules team
Source/Submitted by:
TheRules.org
---
How do you like SomethingToThinkAbout? Would you like to submit a posting? Email us.
Please support our efforts to keep this blog attractive for you. Any donation will help. Find the donation link on the right vertical panel. Thank you in advance for your courtesy.