Imagination, the Path of all Possibilities.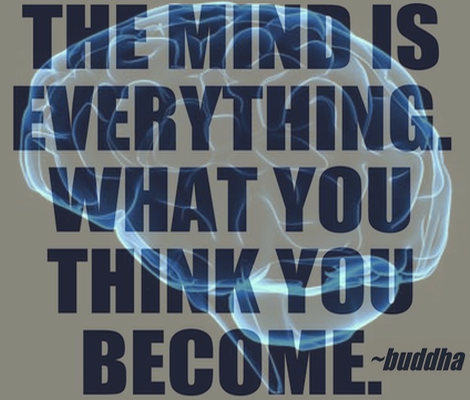 Imagination is a wonderful tool. I have never met a child without imagination. I would go so far as to say that a child without imagination is, well . . . unimaginable.
Gradually over the past few months I have come to realize that maybe what the world needs right now is more imagination on every level. A surge towards that spectacular dimension of exploration and discovery that I believe is a vital connection to the realms of possibility and beyond.
A world where imagination needs to be 'grown out of' in favour of a realism which keeps so many of us locked in to dry, hum drum experiences needs now to change. I worry that imagination in adults is often considered to be weakness or a form of escapism from what the majority sees as truth, fact and 'real' life. Mostly though, I worry that those who govern, the decision makers, the law makers and office bearers, may be devoid of imagination altogether. That would be a catastrophe. Without imagination where would they lead us?
Personally, I am being prompted to reconnect with that sense of wonder. At what point I stopped using my own imagination, I can't quite remember. While my attention turned to the details and subtleties of everyday life, imagination must have slipped away unnoticed taking those vital, spectacular connections and possibilities with it.
How am I going to begin to use my imagination? Let me give you an example. In the search for the experience of Oneness, how can I interact with those I may find difficult to get along with, who upset or frighten me, those who hold vastly differing views? How can I experience a sincere sense of rapport with them? By using my
imagination
I am able to see them 'through the eyes of God'. It is a simple exercise that allows me to become aware of and to see the good that exists in everyone.
If our senses provide gateways to experiencing and making sense of our physical environment, I put forward the idea that imagination is a sense that allows us to experience an environment beyond the immediate. Imagination and creativity go hand in hand don't they? What we can imagine, we can create. But what can we create without imagination? As Albert Einstein said,
Imagination is more important than knowledge. Knowledge is limited. Imagination encircles the world."
― Albert Einstein
Imagination is a path of possibilities, of creativity and of unity.
Source/Submitted by: Carolyn Field -
In the beginning was the word, and the word was LEARN!
---
How do you like SomethingToThinkAbout? Would you like to submit a posting? Email us.
Please support our efforts to keep this blog attractive for you. Any donation will help. Find the donation link on the right vertical panel. Thank you in advance for your courtesy.